Val-Thorens
High flying gourmet cuisine
Few resorts have managed to combine gourmet cuisine with high altitude so well. The two may seem contradictory, after all, not much grows at an altitude of 2,000m, the sea and pastures are miles away, and the greatest difficulty of all is getting supplies.
However, such obstacles have been swept aside by the determination and talent of young chef Jean Sulpice, who has earned 2 precious stars in the Michelin guide. Jean Sulpice, a passionate skier, always has his skis and boots alongside his pans and hob. He draws inspiration from the surrounding nature, as demonstrated by his snowball, a surprising dessert comprising a crisp, round meringue, which he serves at Oxalys.
His reputation and charisma are just as attractive as his restaurant, set high up on the mountain, developing such subtle flavours. There was no gourmet cuisine in Val Thorens before he arrived, and there is no easy way to develop this type of service in a ski resort, known mainly for its winter sports. "We have to cope with this natural environment, constantly reminding ourselves that it is not up to nature to adapt to man, but man who must adapt to nature. Terroir is very important since we want to provide our visitors with a good image of the Savoy region. I strive to do this with healthy, accessible dishes, promoting my local producers," he explained in an interview.
He also dishes up lunches for the canteen at the primary school, because good taste should be learned young!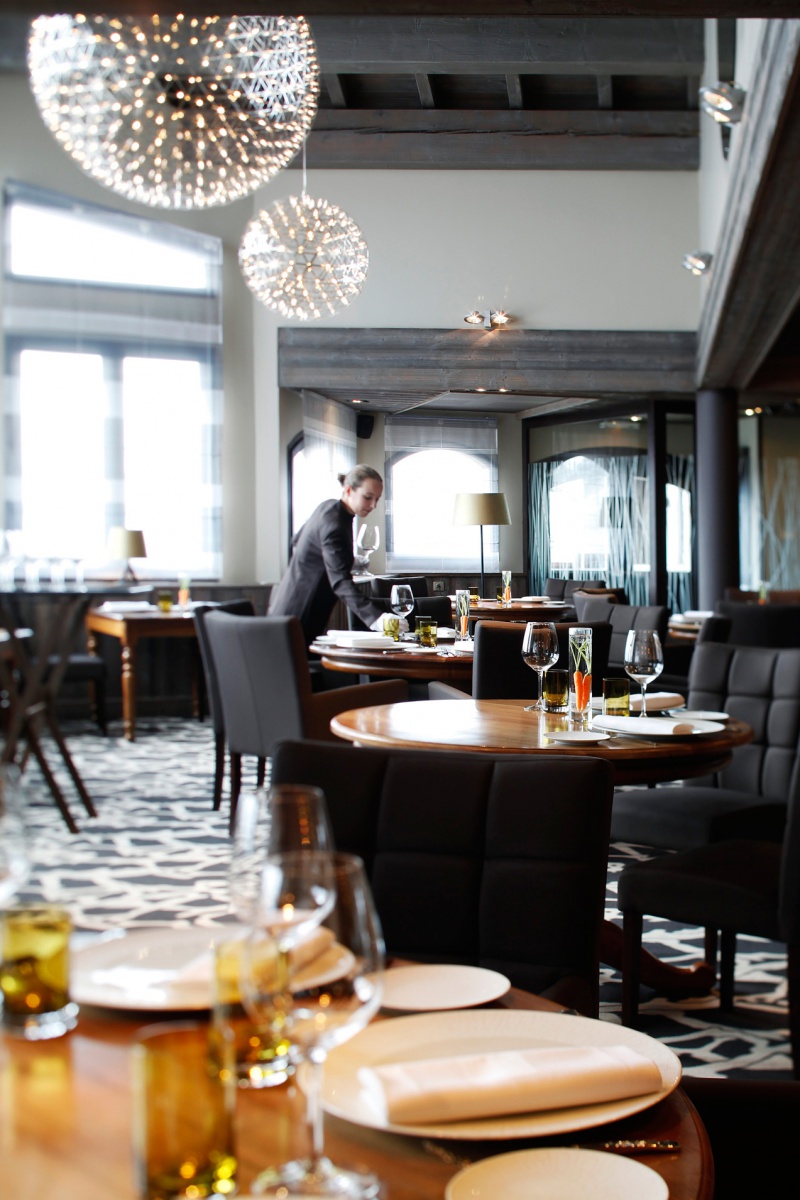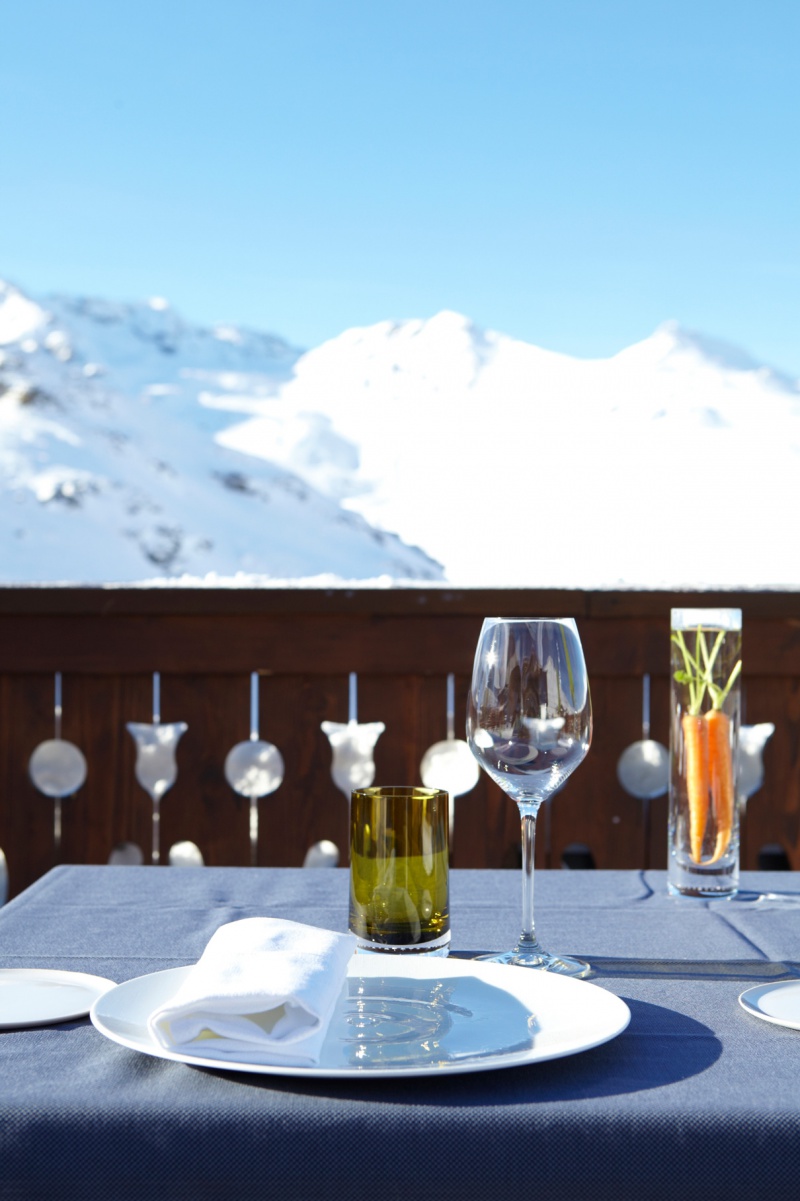 Our residences